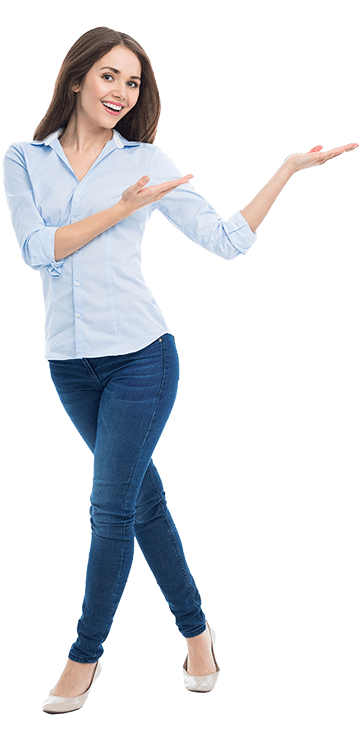 Virtual Number from Beneffy Telecom
Choose From Huge Amount of Local Phone Numbers
Become a part of your community with thousands of local numbers in hundreds of area codes across all states available exclusively to our customers.
Geographic redundancy
With Beneffy Virtual Number you virtual telephone number can be set to forward calls to any phone numbers depending on the time of day and the day of the week using time of day routing. Never Miss a Call!
Forward Calls to Any Number
Never miss any of your calls by using Beneffy Call Forwarding feature. With our virtual phone numbers you will enjoy a freedom of telecommunication by transferring your important calls to any Mobile or Cell phone numbers.
Protect Your Real Number
We forward calls which coming to your Virtual Phone Number and send them to your cell or landline number so your personal number stays private.
Our team of professionals are here to help you!
Speak to a VoIP specialist today.
Call Us at
1 (844) 455 5566
Beneffy.com
Beneffy Telecom is a leading provider of VoIP Business and Residential Phone Services. We offer the most customized plans and provide with the lowest market rates, with No Value commitment. Get the most benefits for your business with 100+ Free Calling Features. Your success is our goal.